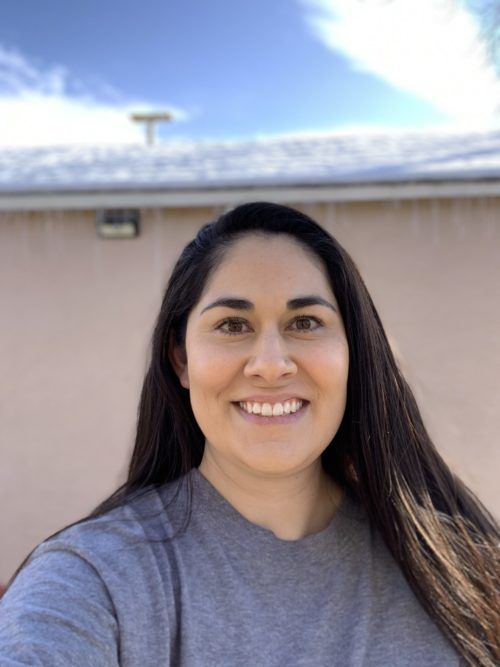 Wife, Mom, and Entrepreneur
I am a wife and mom of 5 beautiful children.  I have the privilage of being able to stay at home with my kids and homeshool them.  After struggling finacially and not feeling like I was helping my husband out finacially, I looked for ways to bring in an income as a stay-at-home mom.  On my journey to find this income and become financially free, I discovered talents I didn't know I had.  I discovered that it is possible to work from home and help others do the same.  Helping others has always been my biggest passion and I would love to help guide you on your online journey.  Feel free to reach out and we can discover this new freedom together!!
Ready To Start Your Journey and Gain Success?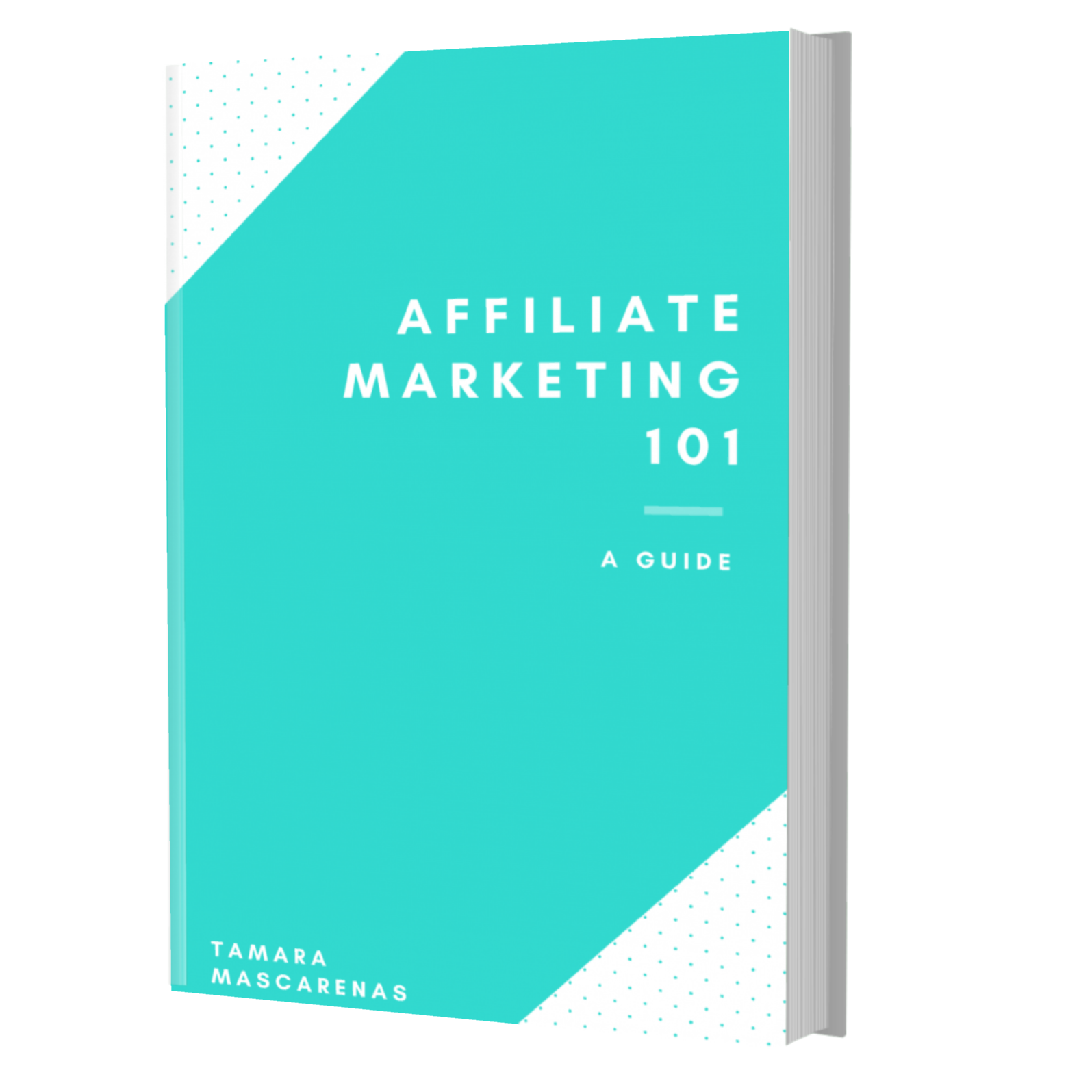 Simple enter your email address below and we'll send your free report directly to your inbox.
We hate spam and will never sell, rent or share your email with anyone.
Recent Training and Freebies From My Blog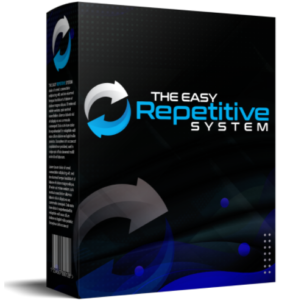 Do you want to start an online business but don't have the time, money, or knowledge? Or are ...