Dropfunnels Website/Funnel Builder Review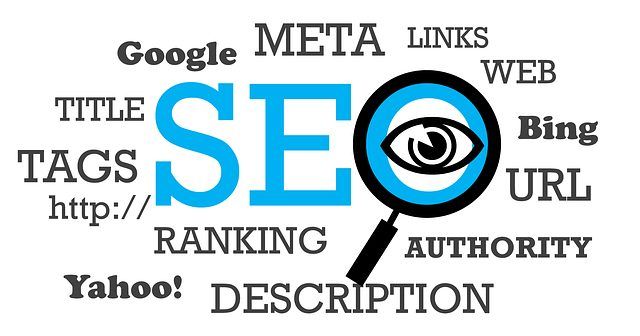 Building a website/sales funnel with Dropfunnels.
Building a website can be a difficult task if you do not know what you are doing.  There are so many options out there and words and phrases you may not know or understand.
There are words like domain, hosting, or letters like SEO that are being thrown around at you and it can all be overwhelming.
About a year ago, I knew I wanted my own website and I knew I wanted to write blogs about topics I knew so that I could help others on their quest.
What I didn't  know at the time what just how difficult and overwhelming it could all be.  I got a domain (website name) through a hosting platform (a place to house your domain) and connected it with the WordPress platform to house my blogs.
Once I got into the back office of WordPress, I had to choose what theme to pick (or layout to use.)  Then there were plugins to choose from to optimize my website.
I needed a plugin for social sharing, a plugin if I wanted SEO optimization on my page, a plugin if I wanted someone to be able to subscribe to a newsletter......
It seemed like I needed a plugin for everything and as someone new to setting up a website, I had no idea what to use.  I didn't know if I should choose free or paid versions of both themes and plugins.
In the end, I spent about 6 months on and off trying to figure out what I needed and I ended up with NOTHING!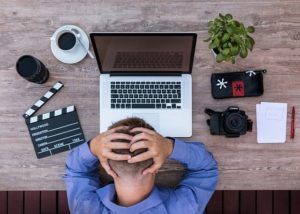 I eventually gave up trying to build a website and blog because it was all just too confusing.  Around this same time, I was introduced to the idea of a sales funnel and was told that was all I needed to be successful online.
I was told that I didn't need a traditional website and everything could be done with funnels!  I jump on Clickfunnels, which is a funnel building software and went to work on building funnels instead of a website.
I did see some success with funnels and I saw the value in having funnels, and landing sites, but I was still missing having my own authority site and my own place to write blogs!
Thankfully, I found the answer to what I needed.  That answer was Dropfunnels.
Dropfunnels is a complete marketing system!
I was able to have my authority website up and going in a matter of minutes as opposed to the months I spent in my WordPress back office.
It has a drag and drop system that is so easy to customize without the need of all the plugins.  If you want social share buttons, you simply drag that module where you want it and you are done.  If you want a form for someone to fill out to get on a newsletter subscription, you simply drag it where you want it and you are done!!
If you want to build a sales funnel to one of your offers, that can be done inside of Dropfunnels as well!  You can build unlimited sales funnels all on the same platform instead of having a separate funnel building software.
If you need to keep track of different links to different offers, that can all be done, inside of Dropfunnels.  You no longer need a link tracking software because Dropfunnels gives you that as well.
You can track your leads as they opt-in to your funnels all inside of Dropfunnels.  I am blown away by the amount of features offered inside of Dropfunnels.  Like I said, it is a complete marketing system.  It is something I wish I had a year ago when I was first trying to build a website and name for myself online.
Page load speeds that crush the competition!
This system has lightning fast load speeds so your leads don't leave before your pages can even load.  When tested against pages built on other platforms, Dropfunnel pages out preformed their competition every time.
Since Dropfunnels is built on top of WordPress, it has SEO built in and gives you the ability to rank on Google without needing any sort of special plugins.  Not only will your website and blogs be able to rank but your sales funnels will also be able to rank on Google.
Create your membership site in Dropfunnels.
Dropfunnels gives you the ability to create a membership site to house your courses!  There are new things being added all the time to make this platform the only system you will need.
The support system with Dropfunnels is so fast and helpful as well.  Not only can you submit a support ticket and have it answered quickly, you can usually ask a question in the Dropfunnels Facebook community and have it answered within minutes.
Dropfunnels is the marketing system of the future.  It will be the only system anyone will need to be successful online.
Jump into this complete marketing system today and see for yourself how easy it is to use and how beneficial it will be for you and your business!